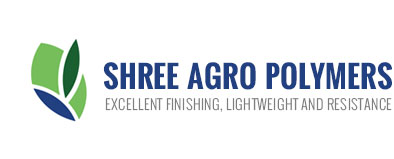 We, Shree Agro Polymers, are a pioneering Manufacturer and Supplier of Seedling Trays and Blisters, Packaging Blister, Plastic Packaging Blister, Thermoforming Blister, Blister Boxes, Blister Packaging Boxes for Packaging...

Quality is the password of the success, with this believe, we give all our efforts towards our products quality. We source supreme grade HIP, PVC, PET and other food grade material from trustworthy vendors for making a commendable product range...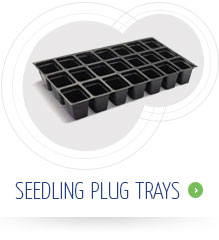 A technologically updated infrastructure set up is constituted by us over a massive area of land. It is partitioned into different wings like manufacturing, supplying, quality measuring, storage and packaging to have smooth and on-time execution of all the activities. The manufacturing wing of our firm is updated with varied hi-tech machines and tools that aid in making offered products in an excellent speed and meeting all the demands of the clients. Further, our products are provided to the clients in proper packaging, which is done in a specific wing with the aid of modern machines to assure safe transits.